About Auto Mobility Concepts Ltd.
Auto Mobility Concepts Ltd was established in April 2000, with creative thinking and dedication from the Directors. The business has grown to be one of the largest adaptation company in the south east of England.
Auto Mobility Concepts Ltd Head Office is situated in Hemel Hempstead, Hertfordshire. We are able to offer a one stop shop for all your mobility needs from daily living aids in our purpose built showroom to drive from wheelchair using the latest high tech electronic driving controls.
We were both proud and honoured to be awarded the Motability adaptations supplier of the year for 2009.
2009 saw the inception of high street shops in Watford and Hemel Hempstead. We are now able to bring our wealth of knowledge and expertise to the local high street.
Accreditation & Awards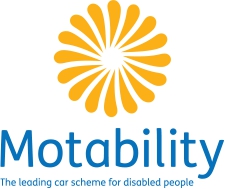 Power Wheelchair and Scooter Scheme
Auto Mobility Concepts Ltd became dealers for Motability supplying Power Wheelchair and Scooters for customers who are eligible on the higher rate disability allowance.
Date: September 2010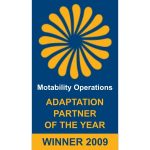 Motability Adaptations Supplier Of The Year 2009
Auto Mobility Concepts Ltd were name Supplier of the Year 20009
Date:June 2009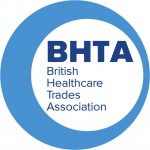 BHTA
The British Healthcare Trades Association has been around for quite a while – it is one of the oldest and most established trade associations you'll come across.
Date: July 2007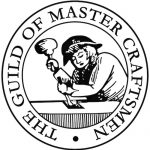 The Guild of Master Craftsmen
The Guild of Master Craftsmen membership was awarded by the Guild's Council of Management in recognition of the company's commitment to work with skill and intergity, and its agreement to abide by the Guild's publicy declared aims and objectives.
Date: March 2007
Contact us
to talk to our friendly dedicated team of mobility experts.
To talk to our friendly dedicated team of mobility experts:
Contact us